We test a lot of men's products that are available on the market and share our findings and honest reviews. We only suggest products that we have personally tried and liked. 
Information and quick reviews on Men's clothing & health products, honest buying opinion on men's shoes & gadgets and many more satisfactory advices to shop wellness products & gifts for men,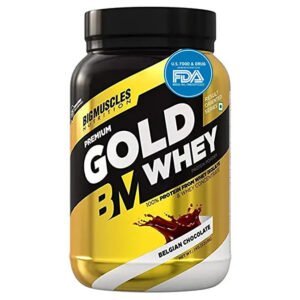 Bigmuscles Nutrition Premium Gold Whey Protein
Protein Powder
Review: What is the main problem with protein powders? It's the taste! We know they are a great way to obtain your protein requirements. But it's hard to keep using them if a simple quality like taste is preventing you from staying loyal to a brand. Bigmuscles Nutrition Premium Gold Whey succeeds where others fail. It's a rare brand that actually tastes like a milkshake! (and not a supplement). Try it today.
FLATHEADS SoftKnit Fiber Loafers Shoes for Men & Boys
Shoes
Review: I don't know about you but I have been searching for a stylish shoe that I can slip on in the morning and then at night, take off without my feet being in agony. Flatheads shoes are ultra comfortable. They are made with a breathable and lightweight material and feel amazing on the foot - I forget I'm wearing them! Flatheads are the perfect casual shoe for style conscious men who also want to be able to function throughout the day.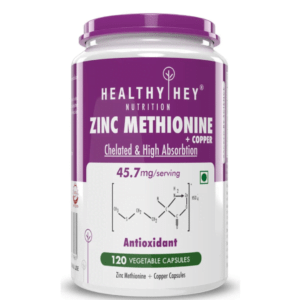 Healthyhey Nutrition Zinc Methionine Plus Copper, Supports Immune and Antioxidant Protection- Veg Capsules
Vitamins
Review: Zinc is an essential mineral for the body and is involved in many important functions, including healthy hair and skin. Healthyhey Nutrition Zinc Methionine Plus Copper is a great option for those looking to supplement more zinc into their diet. With the addition of copper (required for proper absorption of zinc) this supplement can assist with your nutritional needs.
Marks & Spencer Men's Regular Sweatpants
Men's Pants
Review: These men's pants are super soft and made with premium quality materials. They will become one of the go-to pieces in your wardrobe when you want to feel cool, comfortable and relaxed. Lightweight and luxurious, they will be one of the most wearable pair of pants you will ever own. The quality of Marks & Spencer is superb.
Fire-Boltt Ninja Touch Smartwatch
Smartwatch
To maintain fitness is an ardous task & sometimes, you need an assistance to keep track of your workout or even physical exercise. It's a highly efficient and in-budget solution to track all of your body vitals while being on time. It has multiple watch-faces options as well as availability to change the straps later on.
Popular searches for this page: reviews on men's clothing & health products, shop wellness products & gifts for men, honest buying opinion on men's shoes & gadgets, men fashion reviews, men shoes reviews, men's clothing reviews, The men's outfits website review, menswear review, best men shoes review, review websites for men, men products review website