Textbook answers are not going to cut it…
Is there too much noise in your life – information overload? Too many expectations? Are you burnt out, unrecognisable to yourself and lost?
Sadly, you are not alone…
What's wrong with focusing on your looks and your body? Or career and finances? Nothing. And there is nothing wrong with NOT caring about these things too. Your priorities can never be the same as somebody else's.
So, no more generic "to do" lists – we know you crave real world experience and examples from people who understand.
The primary objective of menpsyche.com is to help men prioritise their health – body, mind and spirit, develop self-improvement skills and connect with others.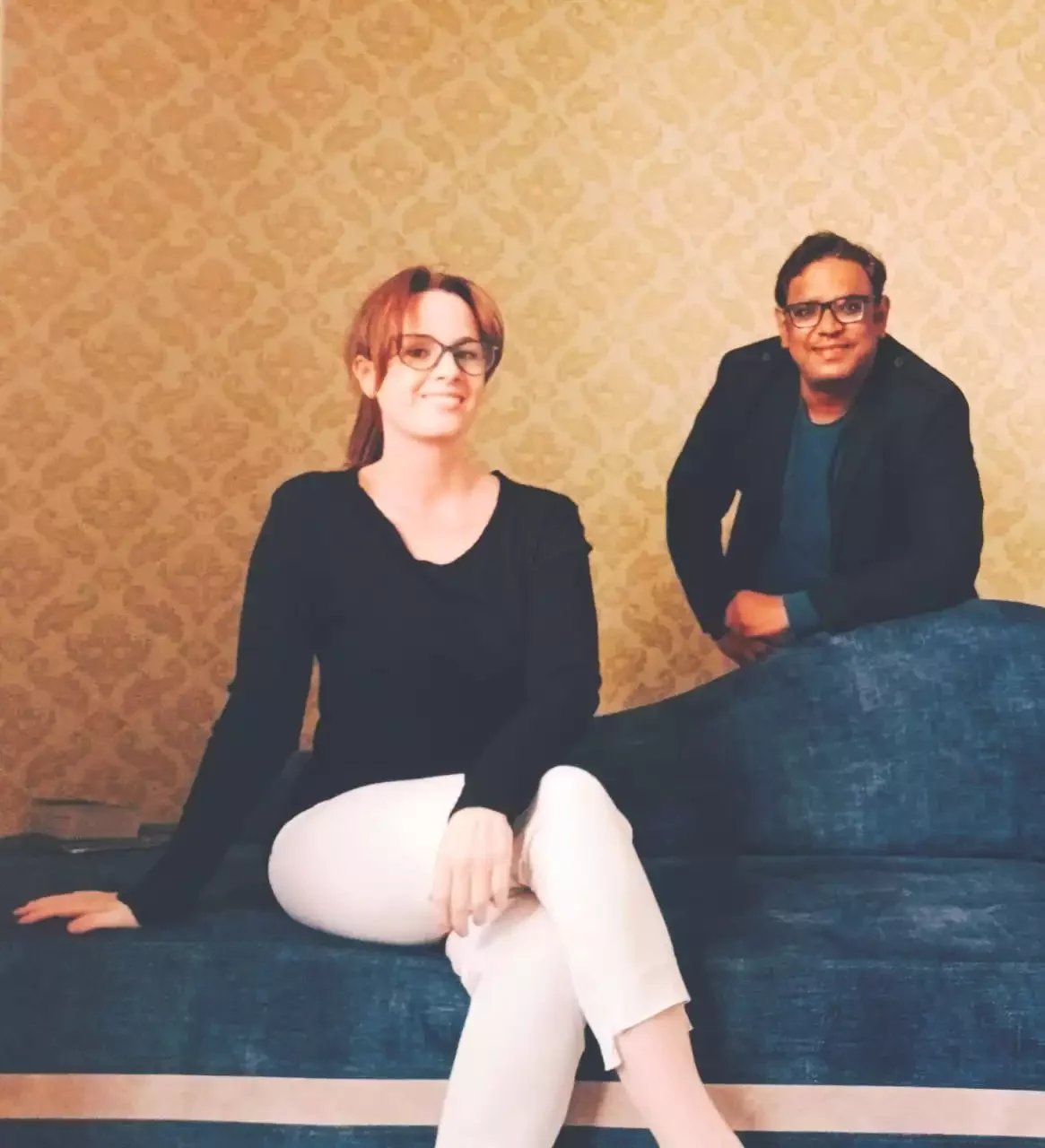 Meet our founders, Harsh and Jennifer.
Co-founders - What They Want for YOU
Harsh is a unique problem solver. He also knows the feeling of being misunderstood, not having the answers and being alone.
He wants YOU to feel supported.
There is nothing like the power of Mother Nature to show you what life means. Harsh watched the helplessness of families, victims and relief workers as the heavens opened and the floods in Northern India had the final say.
His time in relief work, and personal experiences led to the creation of MenPsyche – so that others may feel connected and less helpless.
Helping those face their personal 'disasters.' Harsh also witnessed nature through the lives of the national animal of India – tigers. He grew up around these rare animals and learned from them too.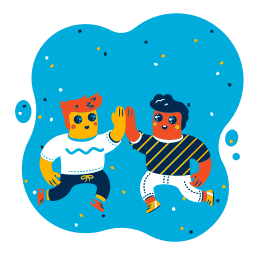 He wants YOU to find Examples to live by
Harsh feels modern men face challenges without the coping skills or guidance of the past. He had the benefit of studying under former IIT Professors and also learning from several influential men.
He wants YOU to be heard.
We all have a story to tell, that's the point. They all matter. After writing well over two million words, Harsh knows the power of the pen.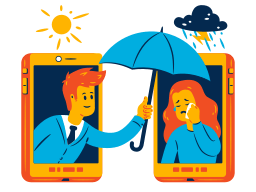 Harsh wants YOU to 'come as you are.'
Can someone be a sketch artist, dancer, poet and complete a MSc thesis in mathematical modelling?  His existence is an example.
Co-founders - What They Want for YOU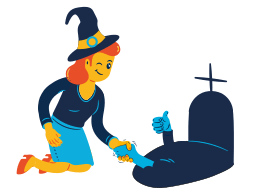 If real world experience counts, Jennifer knows what it takes to survive on this funny little planet.
Jennifer is a survivor. She can handle almost anything because she has had to. Living through multiple bushfires and sailing in wild storms as a child are the least of the personal adversities she has faced. Somehow she has kept her sense of self.
She knows YOU have survived too, you're doing well - it's just nobody has told you.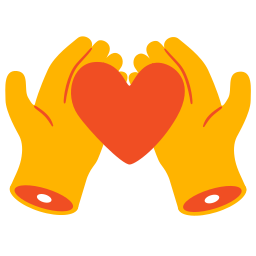 Jennifer wants YOU to have good health and mental peace.
 It's her passion. Jennifer is a health and sports fan. She completed a Bachelor of Applied Science in Public Health and Health Promotion in Melbourne, Australia. She was okay at sport – she won a national volleyball title at the Australian University Games in 1994. 
She wants YOU to have the pleasure of noticing things.
When Jennifer travels it is not for a cocktail on the beach (although there is nothing wrong with that!). Instead she is an Observer – keenly interested in people and systems. From Australia, India, Japan, Singapore, Indonesia, Malaysia, Greece, Cyprus and the UK, she observes and then learns.
She wants YOU to become 'Unstuck.'
Jennifer has become an unplanned 'expert' on "Starting Again" – from square one, every aspect of life. She threw away almost every possession and moved permanently to a new country. She knows many of you might face a life Re-Start or a complex problem for which you are not prepared.