This post is not sponsored.
The continuous ground-breaking innovations of tech gurus in the cyber world are improving our daily lives more than we could imagine.
They are bombarding the online marketplace with clever, innovative gadgets, apps and devices.
The potential for our self-improvement is limited only to their imagination!
Although, the sheer simplicity and elegance of many innovations make us wonder why we have not developed such great ideas ourselves!
Self-improvement is a billion-dollar industry and growing by the day.
People nowadays are conscious of personal growth and improving themselves with the challenges of the modern lifestyle and increased competition in every field.
Along with digitization and technological advancements, software solutions to enhance our health and lives have become big business.
If you wish to increase your efficiency and personal performance, a range of Apps are available for almost every aspect of life.
You can do everything from track your daily activity, practice meditation or mindfulness or monitor your mood or nutrient intake, and even stimulate your brain cells!
Here, we list the seven best apps for self-improvement you can test out yourself:
---
DayOneApp
If you like journaling and writing, the DayOne App is a great option.
Bio-Science says that journaling optimises both hemispheres of the human brain. Writing involves only the left brain, known for analytical and reasoning work, which leaves the right brain free.
Journaling breaks mental obstacles too. It gives you space to better understand yourself and the world around you. With the DayOneApp. It feels like more than just an app for journaling. You can add local weather data, geo-location and pictures to your journal entry to go back to your favourite place whenever you wish to.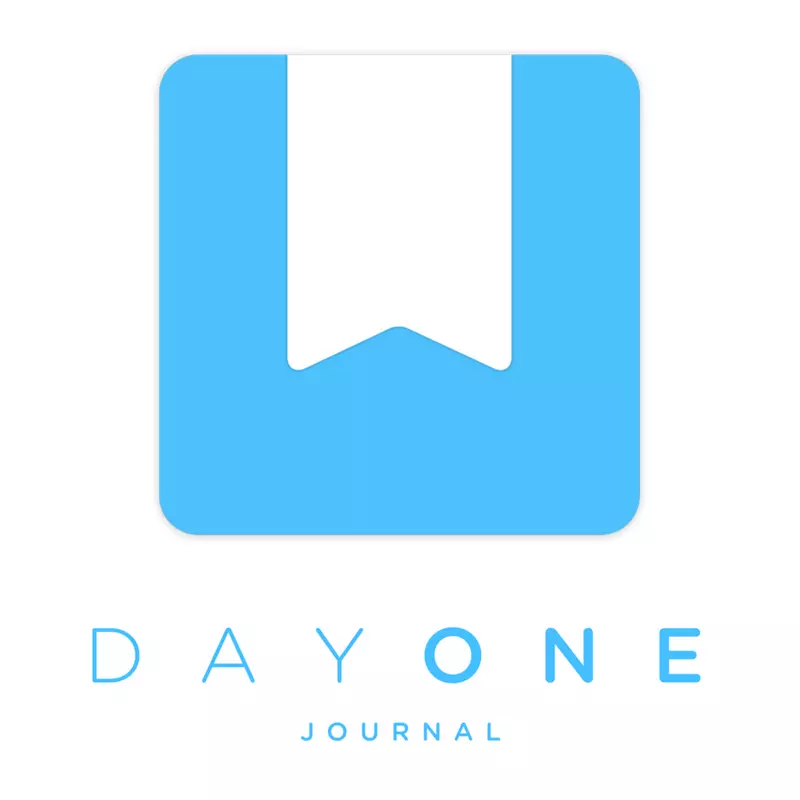 In today's busy world, nobody has time for counting daily calories. MyFitnessPal is something that has made calorie-counting and diet tracking easy.
The best thing about this App is that it not only calculates calories based on your activity output for a particular day but also measures the nutritional content of the foods using barcodes. The App provides the number of calories consumed plus a caloric breakdown in the form of macros fat, protein and carbohydrate.
Along with maintaining your diet, you must not miss some workout. Check out these easy weight loss exercises that could be done at comfort of your home.
One of the best fitness apps out there, it also tracks exercise and multiple useful metrics.
At some point, somewhere in everyone's life, a day comes when they feel stuck. Feeling stuck in life, in a relationship. It could be anything. Luckily, there is an App for that called Unstuck.
This App helps you find the solution to your problem, provides motivation and prepares you to face life's uncertainties. For example, Loneliness in this modern world we are living is such an issue. If you are also someone who is going through it, you might like to read these 5 Lessons that help when Being Alone.
And ofcourse, you can try your hands on this app. This digital life coach provides guidance to manage your problems and analyses your actions to find the solution.
There are countless positivity projects out there to revitalize your happiness. The Happier App aims to do just that.
The App allows you to collate the fun and joyful moments you enjoy throughout the day to add them to your mental Rolodex. Research shows how you approach 'gratefulness' can improve creativity, better sleep quality, increase productivity and reduce stress.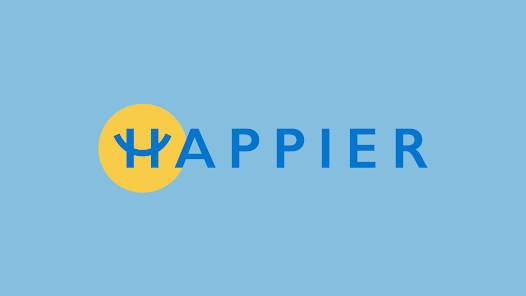 Brightnest
Learning is an inseparable part of the process of self-improvement, which is where this clever, handy App comes in handy.
Brightnest is not just an App but a companion that helps with all the mess in your life so you can concentrate on more productive activities.
This App is loaded with valuable guidelines and tips on everything from cleaning and managing to do-it-yourself.
Head Out
All work and no fun won't bring out the best in anyone. The Headout App can be an essential tool to help you break this cycle and enjoy life.
If you feel spontaneous, you can search and book any last-minute deals on Headout.
This App is a guide to finding "the best activities, tours and events happening in your town." Headout features "incredible experiences on demand."
Coach.me: One of The Best Apps for Self Improvement
Never underestimate the effect of a powerful question. Powerful questions push you to think beyond your mental boundaries. They can let you find new possibilities and ways to operate outside your comfort zone.
Asking a powerful question is what Coach.me offers.
Are you looking for a new career opportunity? A coach can help you with that. Want to build improved habits? A coach is there for you. Don't know how to run and scale your startup? You can get the complete picture with help from your new coach.
So, these were some of the apps for self-care and productivity that I personally like & enjoy using. Let me know if you have tried any of these before.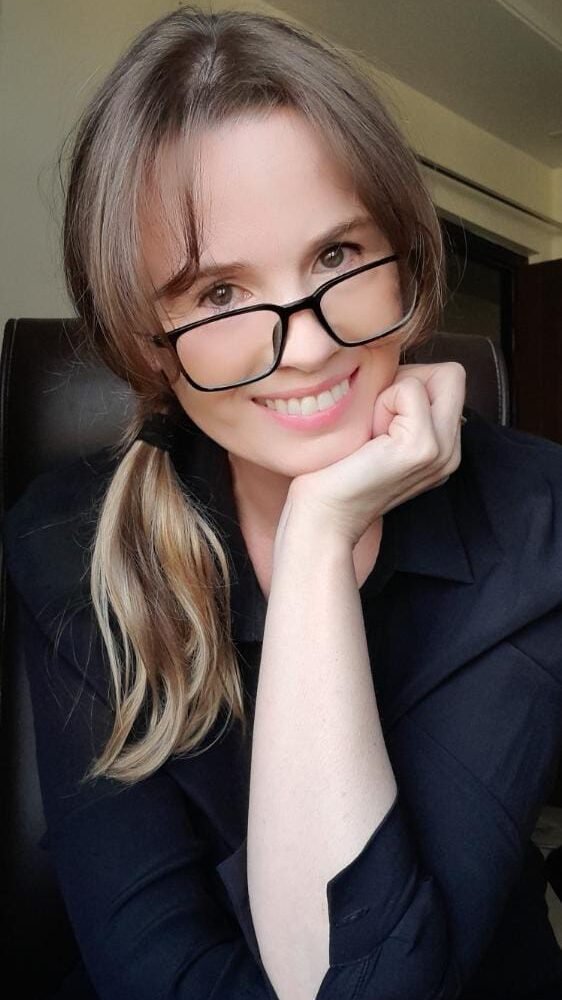 Jennifer is the co-founder of menPsyche. She holds an Applied Science degree in Public Health & Health Promotion and authored the 'Personal Disaster' book series. 
Jennifer has a vast range of experience across many domains, including extensive international exposure.