Ahh, I wish life was simple.
Is your cluttered mind a symbol of your over-stuffed home? Do you want to throw everything away and start again?
Well, all is not lost. Just adjust your choices and priorities and adopt a minimalist approach across areas of your life.
Minimalism aims to improve your life, not deprive you of your beloved 'stuff.'
And the key to minimalism is to make your accessories multitask. Instead of owning five things to get the job done – try to select accessories that will work hard for you with their multi-functionality. You will have more space and reduce your expenses too.
A single, high-quality accessory that has a multipurpose may be more expensive than several cheaper options – but think of the simplicity it will bring you your life. Do you want to be surrounded by 'stuff' – or do you want to enjoy and live life?
Below are our picks for the top five accessories to own as a minimalist guy to help you simplify in style!
1. Satchel/Carry-All Bag
Yes, Jerry had a carry-all in Seinfeld once, and it didn't end well. But there is a reason handbags are one of the most sought-after accessories to purchase no matter who you are – they are super practical, AND they make a fashion and style statement like no other accessory.
Whether heading to the office, a business meeting or packing for a long weekend, a multipurpose bag can be a minimalist guy's best friend.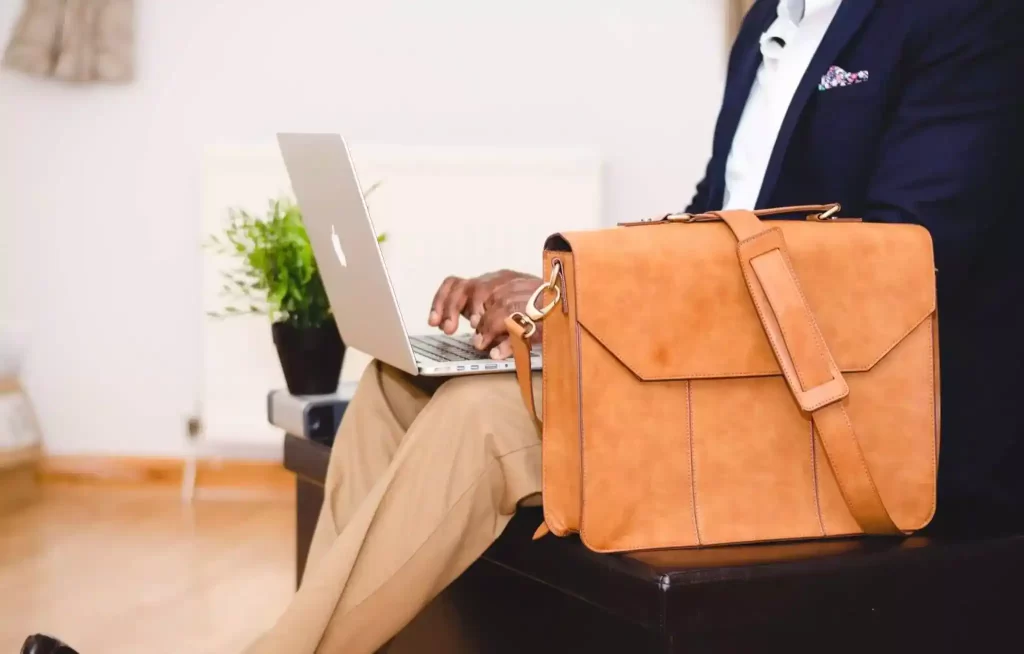 Choose leather for a luxurious style statement or a durable modern fabric to match your aesthetic.
Buying Guide for Men's Satchels/Bags –
✔ Look for Style inspiration on a platform like Pinterest – see how guys wear and style bags and Satchels. You can also follow celebrity and style trends in colour, fabric, size etc.
✔ Choose a fabric for the intended purpose of use – i.e. waterproof material for outdoor/monsoon use; leather for holidays, weekend business trips etc.
✔ Think about multipurpose bags – travel, work, weekend, laptop bag etc.
Our Top Satchel Picks–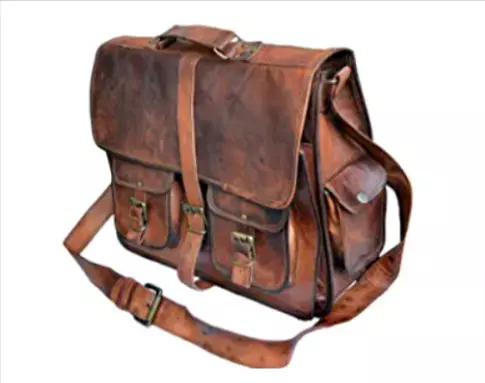 2. All-Rounder Footwear
If there is one accessory that can turn you into a true minimalist, it is a quality, all-around pair of shoes. A must tick-off for every men's minimalist accessories checklist. Think work, social events, semi-formals and casual outings. Can you find one pair of shoes that can do it all?
Men are spoiled for choice these days with flexible footwear made for any occasion.
Choosing a versatile shoe takes some thought – you generally cannot wear your shiny new white Nike trainers to work or a semi-formal social function. Therefore, the challenge is choosing something acceptable at work and cool enough to pass as suitable for social occasions.
Luckily there are so many choices for hybrid footwear – trainers that are in the style of a business loafer and the colour of a work shoe.
And don't forget to think about your style. Do you want to blend into the crowd, or do you what to be proud of your individuality and stand out? The good news is – the choice is still yours!
Buying Tips for Men's All-round Footwear–
👉 Think about the outfits you currently wear and find a shoe in a versatile colour or style that suits most of the outfit combinations in your wardrobe (brown, navy, charcoal, and black are good neutral choices)
👉 Calculate the cost of several pairs of shoes for different occasions – this can give you a budget guide to purchasing a quality pair of shoes (price is less important than minimising your daily choices)
👉 Checkout inspiration online and follow what's trending for next season (this will ensure the longevity of your purchase)
Our Top Footwear Picks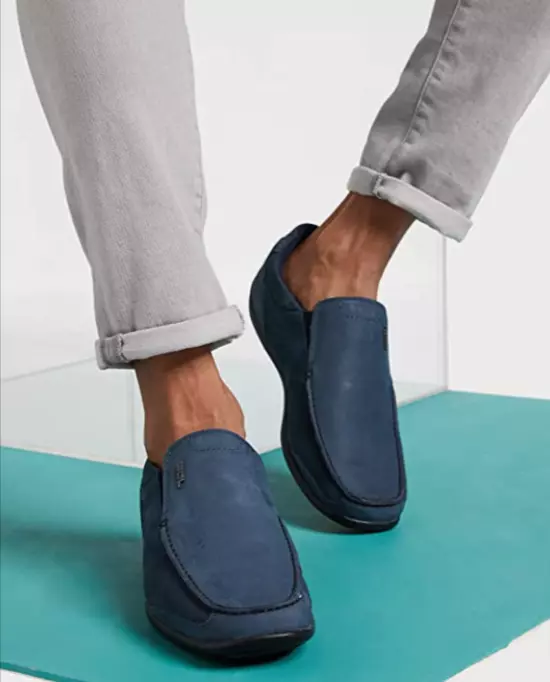 3. Smart Watch
If multifunction accessories are the way toward minimalism, then a smartwatch is the answer for guys who need one gadget to manage their day.
A smartwatch is the very definition of a minimalist accessory.
When you are in a meeting, you cannot whip out your phone and start reading messages, but a quick look at the "time" on your wrist and you are multitasking! (don't tell your boss we told you to zone out in meetings).
And how many guys say they want to keep fit but don't have the time or energy to add yet another step to their daily "must-dos."
Also Read: Gym-Free Guide for Working Men
The smartwatch is like your personal health coach – quietly monitoring your health statistics as you go about your day. Seeing your steps and tracking your metrics is a very successful strategy for people to get interested in their health. Hey, your watch might motivate you to make it to the gym one day!
And don't forget your mental well-being – you can play music or listen to a health or relaxation podcast/
A smartwatch could replace at least four or five different devices that clutter your life and could improve your health too.
Buying Guide for Smartwatches –
👉 Look for the following functions that will match your needs
✔ Health monitors and trackers
✔ Receive and make calls
✔ Play music/podcasts
✔ Display notifications
✔ Verbal command feature
✔ Gesture control
👉 A 'Locate' function for keys, car, phone
👉 Your smartphone is a style accessory too. Look for designs that match your style – sporty, sophisticated, understated, or minimalist.
Our Top Smartwatch Picks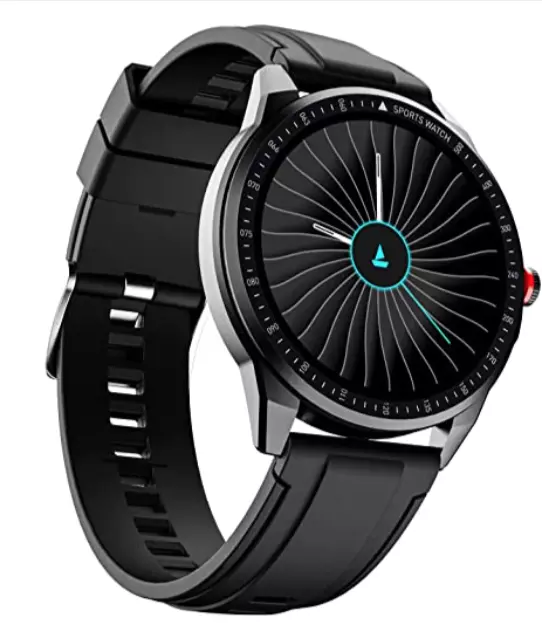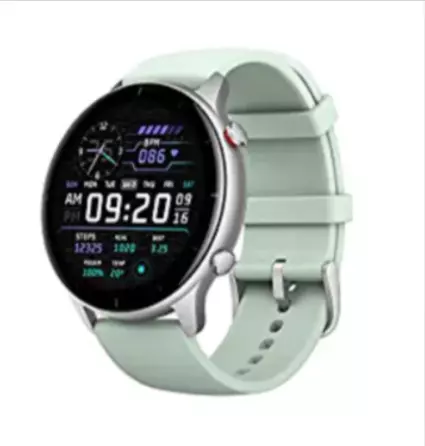 4. Sunglasses
Not necessarily an accessory with multi-functionality, sunglasses can be an important accessory for men, especially those with sensitive eyes or vision issues or those who travel and spend time outdoors.
They are a style statement too. Look at any celebrity photo taken outdoors. People tend not to look that great with their eyes squinting and their faces scrunched up from the midday glare of the sun!
Like the scene in Gangs of Wassepur where the characters return to the village with their RayBans proudly displayed, sunglasses do not symbolise your ego! The sun's rays can seriously damage your eyes, so why not pair health prevention with style?
One group of Indian men who understand the importance of sunglasses are the Indian cricket team. Playing, training and spending long hours chasing the summer seasons worldwide means a lot of potential UV damage. Take inspiration from the guys and consider adding a pair of top sunglasses to your minimalist wardrobe.
Buying Guide for Sunglasses –
👉 Find a comfortable style – you will waste a lot of money and never wear the sunglasses if they don't feel right. If you wear reading or vision glasses, convert your sunglasses to prescription lenses, or consider photo-chromatic lenses
👉 Consider functionality – if you are a sportsman, impact protection is an essential factor
👉 Sun protection is vital, but so is the style of your sunglasses – do they suit your face shape and overall fashion style?
Our Top Sunglasses Picks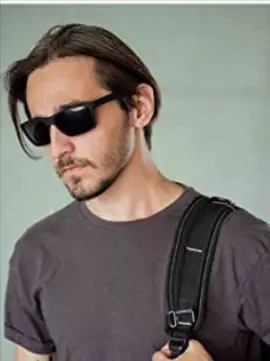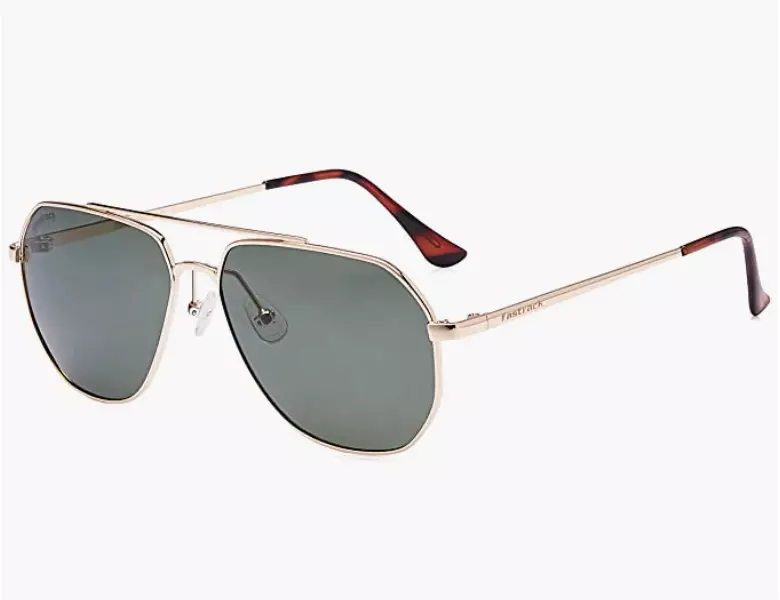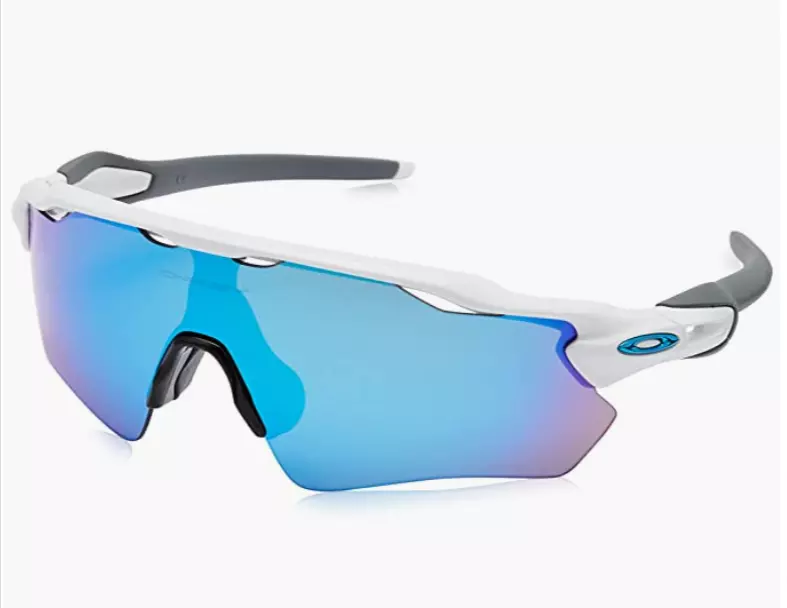 5. Laptop
A laptop is not strictly a personal accessory but a crucial home and work accessory to simplify your life. A modern laptop is multifunctional too.
Your laptop is your entertainment and workstation. The portability factor alone makes laptops the go-to home accessory for guys who work, have a family or enjoy the flexibility laptops provide.
Unlike your television, your laptop can move around the house, go to the office, travel or go onto the roof terrace to watch the match! The mobility makes it a must-have in men's minimalist accessories checklist.
The laptop is also great for offline or online uses. A sleek, lightweight laptop is invaluable as you board your long flight. Work on a submission or watch a film.
Mobile apps are great but some functions still need to be performed on the web version of applications – such as banking.
Your laptop is now your television, workstation, offline hero and radio!!
Buying Guide for Laptops –
Features to consider when buying a laptop –
✔ Screen quality – (think screen resolution as well as glossy touch screen versus less glare)
✔ Size – (can you drag this thing everywhere you go?)
✔ Battery Life – (Look for look for higher at watt-hours or milliamp-hours)
✔ USB 3.0 Ports – (as a must for all of your peripheral devices)
✔ Storage(hard drive versus solid state drive? And how much do you need?)
✔ RAM – (more means faster which means smoother performance)
✔ CPU (it's the 'Director of Operations, executing all of your instructions!)
Our Top Laptop Picks
So, these were 5 accessories every man should have according to us. Leave a comment for any questions.
Minimalism is not for everyone.
But what if you can minimise your expenses and maximise the function of your accessories? Think about your life and whether you want to invest in quality or quantity. Less can be more if you make the right buying choices.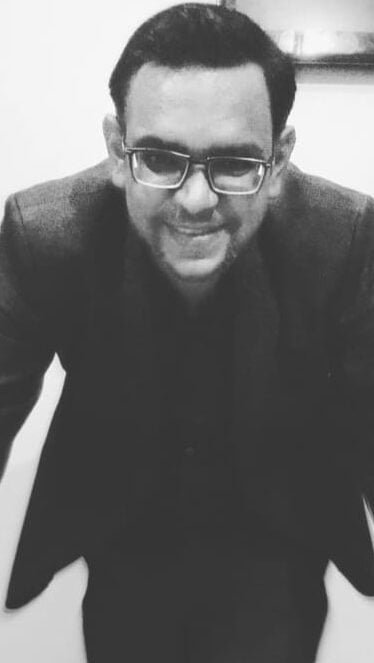 Harsh is the founder of menPsyche. He enjoys using his extensive research and writing skills to communicate ideas and concepts, with the aim to improve people's lives. 
Harsh trained as a Communication Engineer and  published a MSc (Research) thesis, as well as worked in a variety of marketing and consultancy roles.