Editable Travel Bucket List Template PDF with Ideas mentioned.
You've been working or studying really hard all year – you deserve a break!!
At night, your mind wanders to thoughts about what you could be doing instead of the daily hustle. And then you see your friends on holiday and develop a serious case of wanderlust! Or, perhaps you just saw the Football World Cup and wished you could have been in the crowd. Well, now it's your time to plan and dream. Your dream holidays and experiences can come true with a little effort and planning.
Enter the Travel Bucket list. The ultimate wishlist for anyone who has drooled over a travel blog. It's your reward for a tough year or reaching that milestone. Imagine yourself experiencing the ultimate travel Bucket list.
Have you ever wanted to –
Attend a World Cup Final
Go on a Road Trip Across America
Travel Solo
Visit all the states in your country
Watch a game at Madison Square Gardens
Scuba dive on the Great Barrier Reef
Visit Machu Picchu
Trek the Himalayas
See the Grand Canyon
Visit the Great Wall of China
Go on a Safari
See the Northern Lights
Take a trip on a fast train
Tour a Space Program
Wine and Food tour of Europe or Asia
Swim with sharks
Climb a volcano
Stay in the jungle
Enter a famous marathon
You might only ever achieve one of your dream experiences, but planning can sometimes be just as satisfying.
The MenPsyche Travel Bucket list Template allows you to go wild, dreaming up the ultimate list of experiences and sights you hope to witness one day. Start thinking about the 'WHO', 'WHAT', 'WHEN' and 'WHERE.' There are limitless combinations of experiences at home and abroad to satisfy your travel desires.
Planning with a friend or partner might be fun too – make a list of all the places you want to see together (always remember, there is nothing wrong with going it alone). And don't forget the 'HOW' – How will you get time off work, or the money? Organize your life and budget to make your Bucket list a reality.
Use the travel template to record your list of lifetime travel dreams – and then make it happen. We hope you achieve at least one of your Bucketlist experiences. Happy planning and safe travels!
Grab your Travel Bucket List Template Here👇
Also check out our detailed guide on Men's Travel Outfits: Look Cool on long Haul Flights.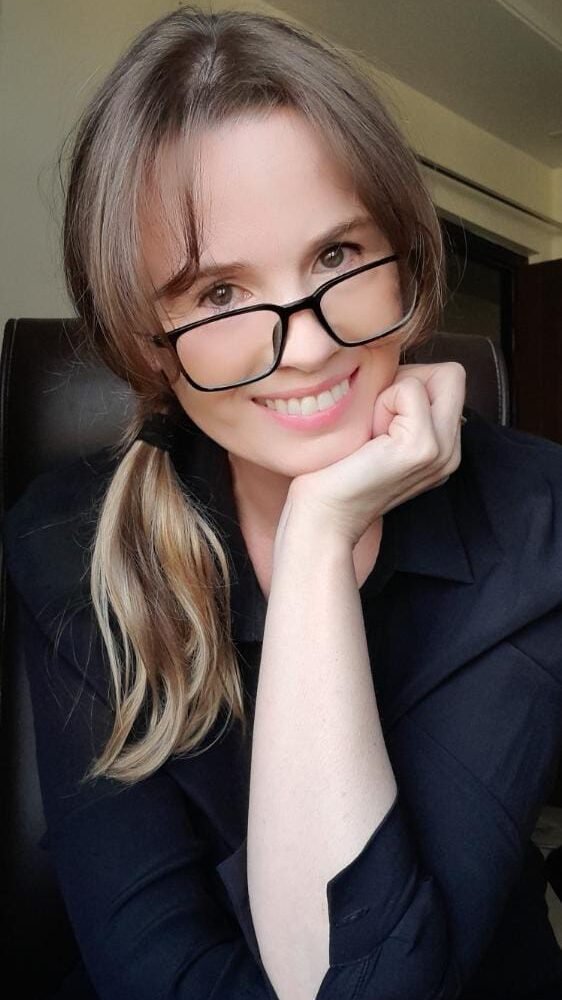 Jennifer is the co-founder of menPsyche. She holds an Applied Science degree in Public Health & Health Promotion and authored the 'Personal Disaster' book series. 
Jennifer has a vast range of experience across many domains, including extensive international exposure.