Must-have Shoes for all men- Budget-Friendly And Premium
---
When someone meets you, they invariably notice your footwear. Your choice of footwear can say a lot about you. Footwear is one critical style choice men can utilize to showcase their personalities and style. However, also consider comfort and functionality when selecting shoes. Your feet carry you through life; they deserve the best option you can afford.
Check out these must-have shoes for all men to ensure you look and feel your best!
Table of contents
1. CASUAL SHOE
The casual shoe is the hero of any guy's wardrobe these days. From a client meeting or a friend's party, a casual sports shoe or trainer can be your go-to style; casual shoes are an incredibly flexible wardrobe essential. You will get endless wear from the right shoe choice- jeans, slacks, shorts, and formal wear. And yes, boat shoes are back in 2023. Casual men's shoes are the top must-have footwear for any man with a modern lifestyle.
Affordable Style – Men's Boat shoe from Amazon brand House & Shields
Wish list – Banana stem Men's sneaker from Flatheads
2. sPORTS SHOE
Any guy who has tried to walk onto the court in a sports stadium will know you need the right sole on the shoe before you can even sign up to play! And pounding the pavement on your morning jog with inadequate sports shoes can hurt your body and your bank balance in sports injury treatment. Thus, definitely makes it to the list of must-have shoes for all men. Sports shoe selection is essential and requires a little effort to find the right pair for you. Match the shoe to the sport, but always remember your style and taste.
Affordable style – Men's Sports shoes from ASIAN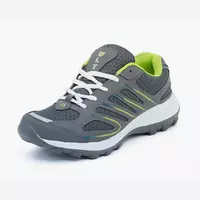 Wish list – Gel Quantum sports shoe from ASICS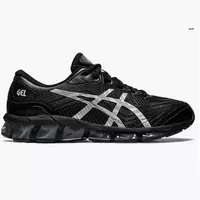 3. FORMAL SHOE
Every guy remembers the panics when he has to attend that important function – what shoes do I wear?? To save yourself the stress on those important occasions, such as weddings and job interviews, permanently hide a pair of quality formal shoes in your wardrobe. You needn't break the bank for shoes you only wear a few times. But smart, formal shoes will make you feel confident, no matter the occasion.
Affordable style – Derby formal shoes by BATA are definitely the perfect formal shoes for men in budget.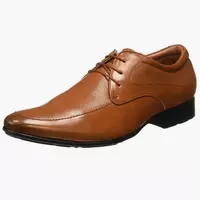 Wish list – Formal Leather shoe by Costoso-Italiano
4. THE WORK SHOE
The 'workhorse' of shoes for many men is their everyday work footwear. It has to look great but also pass the wear-ability test for hours. You might work in an office, or perhaps you work outdoors – whatever the environment, you need to be able to wear them for hours. They are the "best friend" of the shoe world. Choose wisely.
Affordable style – Men's Flexible-stitched Sole Formal shoe from MACTREE
Wish list – Leather sneaker for Men from ARKBIRD
5. HOME OR STREET COMFORT
This casual shoe is no fuss – slip them on and quietly slide out of any room or situation. These shoes must be easy to wear and weather-appropriate (from boots to slip-on sandals). A good shoe choice will see you through a visit to friends or neighbors, trips for takeaway food, or perhaps just around the house. It's casual comfort you seek, and you will probably wear them until they fall apart!
Affordable style – Fishermans Sandals from CENTRINO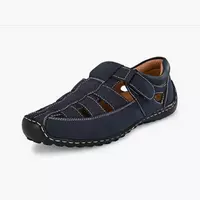 Wishlist – Unisex Sandal from NEW BALANCE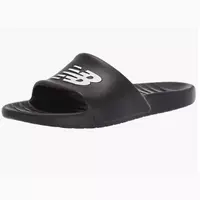 So, these were some of the must-have shoes for all men according to us. If you liked this post, show your love and share it!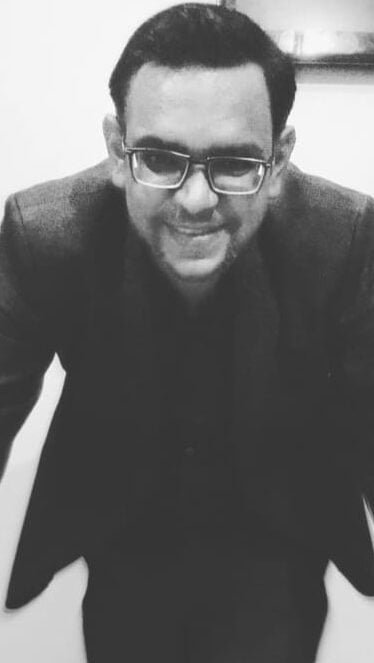 Harsh is the founder of menPsyche. He enjoys using his extensive research and writing skills to communicate ideas and concepts, with the aim to improve people's lives. 
Harsh trained as a Communication Engineer and  published a MSc (Research) thesis, as well as worked in a variety of marketing and consultancy roles.