Below are our picks on cool electronic gadget gifts for him that you won't regret to buy.
You cannot go wrong by gifting the man in your life an up-to-date piece of technology. It is a guaranteed way to make his day! If there is one definitive way to make a guy happy, it's gifting him a gadget!
Wanna know why? Hear from a man itself. Read: Why Tech a Good Gift for Men.
You cannot go wrong by gifting the man in your life an up-to-date piece of technology. It is a guaranteed way to make his day.
Skip to section-
1. Smart Watch
Our Pick – Noise Evolve 3 Smart Watch
Modern guys are into health and fitness, the best way to motivate someone these days is to encourage them with a great smartwatch.
The Noise Evolve Smart Watch is one of the best tech gifts for men that has a full touch screen display and can record an impressive number of health metrics, such as –
Steps
Stress
Calories
Sleep
SpO2
Heart rate
Activity
Distance
All this is in addition to the usual smartwatch functions of managing phone calls, messages, alarms, reminders etc. If he likes using apps for self-improvement and care, he would love this too.
The smartwatch has a very 'wearable' look, super stylish design and lightweight feel. The watch face is customizable (over 150 designs available).
Be careful – this gift might be "borrowed" by someone in your family…
2. Wireless Earpods
Our Choice – Boat Airdopes 131 DC Edition
These wireless Earpods may not be the best gift choice if you ever want the guy in your life to listen to you again! With 12 hours of non-stop music, he might be lost in his enjoyable world for most of the day.
The earpods are very stylish and comfortable too. The sound quality will impress him, and he will be ever grateful for your thoughtful gift.
He can now listen to his favourite songs or accept phone calls at work – a practical and cool tech gift!
3. Wireless Portable Bluetooth Speakers
Our Choice – JBL Flip 5
Whether it's a house party, festival time or movie night, one of the best tech gifts for men and a gadget-geek you can give is a pumping Bluetooth speaker.
The neighbours might not be that impressed, but you won't be able to hear their protests over your new superior sound.
JBL is a super popular brand and offers great features with this product, like 12 hours of playtime and the ability to pair multiple JBP speakers for the ultimate sound.
The speaker is waterproof, in case you want to dance away in the monsoon rains, and a durable fabric cover that comes in 11 colour choices protects your new favourite speakers.
4. Gaming Mouse: definitely a cool Electronic Gadget Gifts for Him
Our Choice – Logitech Lightspeed Wireless gaming mouse
The quality of the gaming experience comes down to a few critical elements (yes, one element is being allowed to take over a whole room in the house just for yourself). But quality accessories can make or break the experience.
This mouse is a gadget that makes any game much more enjoyable. Features include –
Excellent battery life with 240 hours of usage on just two AA batteries in 'lightspeed' mode – or over five months in Bluetooth mode.
Dual mode scrolling, switching between hyper-fast and ratcheted scrolling.
Programmable controls with 15 modes, including six thumb buttons; fully programmable with G HUB software.
Switch between convenient Bluetooth and ultra-fast 1 ms lightspeed advanced wireless technology with dual connectivity functionality
5. Wireless Beard Trimmer
Our Choice – Philips BT3231/15 Smart Beard Trimmer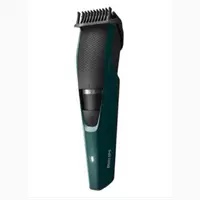 Let's face it; we guys are hairy. What an annoying burden it can sometimes be to maintain all that hair! It's a daily struggle. But a gadget can change all that. Enter the beard trimmer! Suddenly, it's fun to groom yourself daily.
It's an ideal choice to gift something to your dad or any man so to speak. Philips is one of the world's best-known brands. Their BT3231-15 model trimmer has many features:
including good performance when used on charging. A battery indicator lets you know the charging status.
The 'power adapt sensors' can track the beard density in a split second to provide constant power and precise cutting.
And best of all, it can tackle thick hair.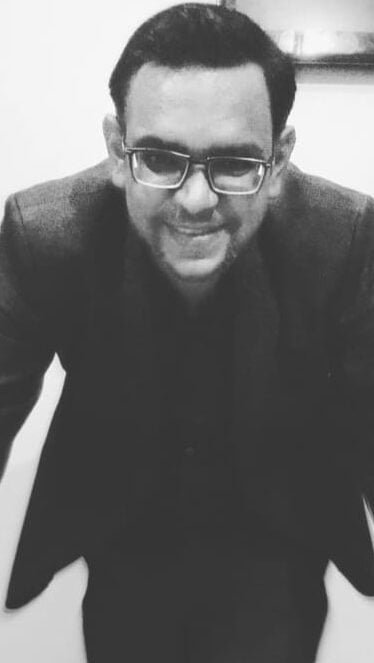 Harsh is the founder of menPsyche. He enjoys using his extensive research and writing skills to communicate ideas and concepts, with the aim to improve people's lives. 
Harsh trained as a Communication Engineer and  published a MSc (Research) thesis, as well as worked in a variety of marketing and consultancy roles.